---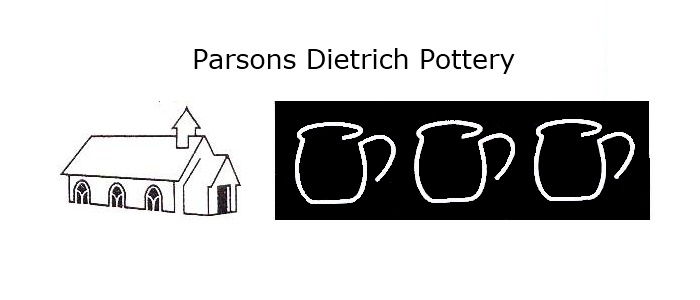 What's New?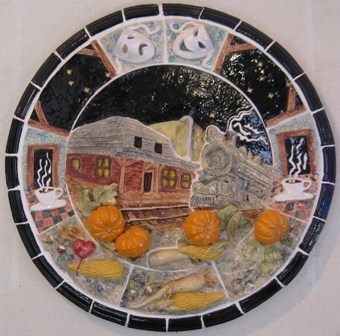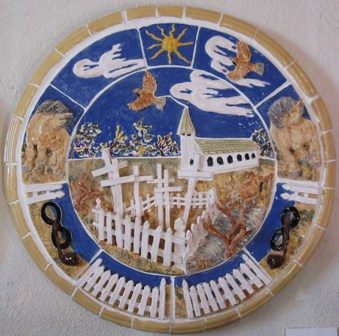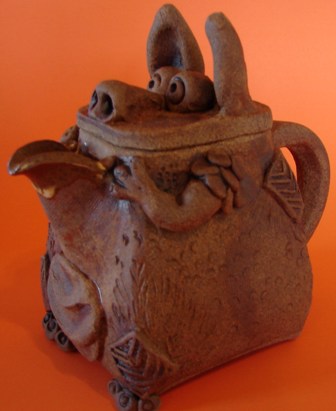 For the month of May, 2010 Wendy and Zach will be the feature artists at Handmade House Gallery on Broadway Ave.in Saskatoon
June 19th Parsons Dietrich Pottery will be at the McKenzie Art Gallery's 'Bazaart' art and craft sale in Regina
Wendy will be teaching at Red Deer College for their week long 'Series'2010, the topic is'Great Ideas for Teachers'.
September 10 and 11th Wendy and Zach will be in Yorkton at their craft sale, 'Sunflower'at the flexihall.
Wendy and Zach are now available in the Craft Council membership directory. Click Here for Wendy and Here for Zach to see a profile along with some new show pieces!
Wintergreen will be held November19-21 in Regina at the Conexus Arts Centre, PDpots will be there.